2017 Worldwide Christmas Freebie
"A Snowman's Christmas"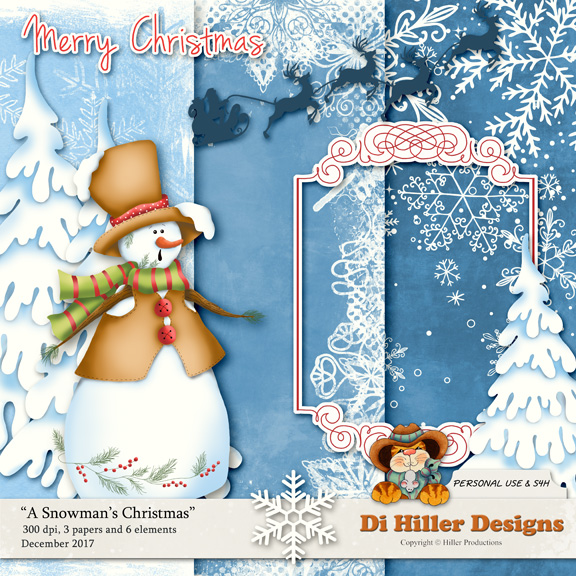 Click image to download
Click the Worldwide Christmas Scrapbooking Freebies logo
on the left to find the list for more Christmas freebies for this blog hop.

And, that's not all . . .
My Fan Freebie is HERE
Have fun scrapping all of your wonderful Christmas photos!
Merry Christmas!
To be notified of future freebies, you can "Like" my facebook page HERE
or visit my blog for more freebies HERE